Lycos 50 Talks to Simon!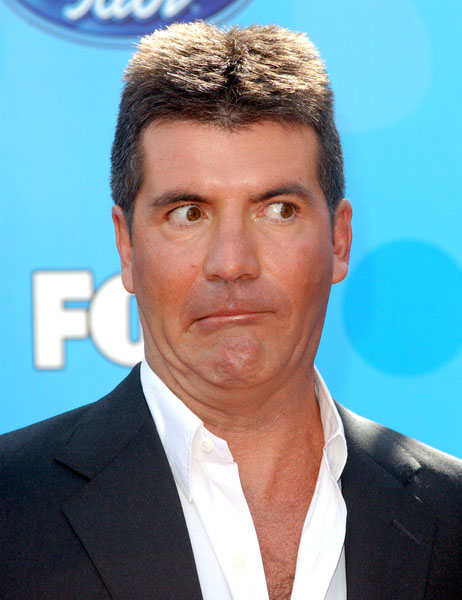 With the eighth season of American Idol premiering in January, Lycos 50 talked to Idol judge Simon Cowell about a variety of Idol events and rumors. Here's what he had to say:
On a more diverse Idol contestant base this year:
"My feeling….was we have an interesting bunch. Where I think we got a little bit stuck last year, it was kind of like battle of the blondes and they all looked the same….This year there seems to be more personality."

On the Emmys adding a category for reality show judges:
"I didn't know. Well, the answer is it's a good thing, providing I win, and it's a bad thing if I lose….I wouldn't hold my breath on winning."

On the controversy surrounding the suicide of a former contestant:
"What happened was awful. My regret in all of this is that we didn't know how troubled this person was. If I could have gone back in time and known what she was going through, I wish that we could have spent time trying to help her, but we genuinely didn't know."

On the possibility of Britney Spears revisiting the show:
"She would be literally first on the list, as far as I'm concerned, in any capacity. I would love to see her mentor the contestants. If she doesn't want to do that and she wants to come on the show to perform, I would welcome her anytime. The buzz we had on our show when she came on was extraordinary. Even with all the stuff that's gone on with her over the past two years, there was more excitement and interest in her than I've seen in anyone in years. So she would be very, very welcome."
American Idol's eighth season premieres on January 13th and January 14th on FOX.
Posted by lycos50 at 2:34 PM EST