Celebrity Politics: A little left, a little right...
Topic: Politics
By Matt Shevin
Perhaps Leonardo DiCaprio's most memorable movie moment occurred in a theater -- but not actually on film. During a special screening of Michae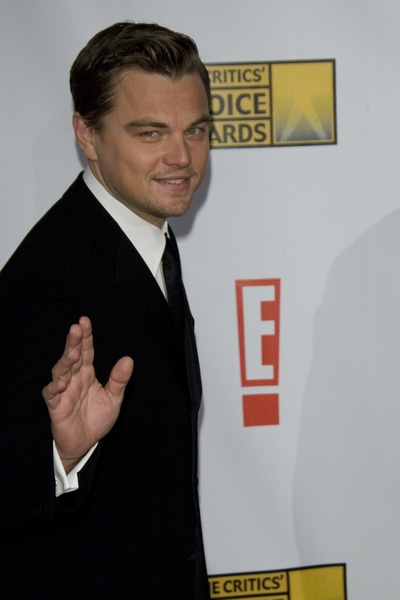 l Moore's Fahrenheit 911 back in 2004, Leo let out a super loud belly laugh as Britney Spears appeared on the screen, chomping her gum while stating, "I think we should just trust our President in every decision that he makes and we should just support that!" The battle of celebrities and their politics is as strong as the battles at your local pub.
But while Hollywood often seems a million miles to the left of Gandhi, the Republicans have their fair share of A-listers with far more thoughtful right-leaning opinions than Britney: Adam Sandler, Vince Vaughn, Bruce Willis, Drew Carey, Dennis Miller and Kelsey Grammer. Even the left side of the Yankee infield, home of Derek Jeter and Alex Rodriguez, bat right when they dig in at the voting booth.
Those who are quick to dismiss actors or athletes who stump for politicians should keep this in mind: celebrities who speak up tend to be very intelligent and well-informed, and if they choose to use their prominence to create awareness to further an agenda, more power to them.
Don't forget to vote. Just be sure to consult the Lycos 50 and Perez Hilton before formulating your opinion.
###

Matt Shevin's New York upbringing is predominantly responsible for his fervent opinions on all things culture, sports and politics. Currently, he's an actor in L.A., living with a Pit Bull named Petey, and writing a daily blog -
http://insidetheactorsstudioapartment.blogspot.com
- which chronicles the highs, lows and absurdities of life in Los Angeles. Matt recently completed a film that he wrote, produced and starred in called The Beneficiary.
Posted by lycos50 at 2:47 PM EST